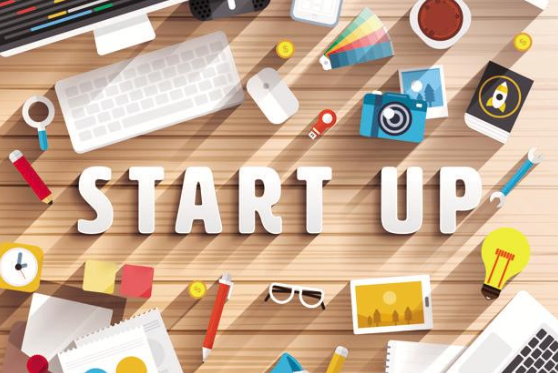 What does it take to start up? A brilliant idea? A great team? Money? Yes. All of those things. But more than anything what it takes, is belief. A belief that there is significance to the problem being addressed, and that the solution is something which the consumer wants.
It is really amazing how most large companies in the world have such humble stories of starting up. All started with nothing but just plain conviction.
Here is one short story of it starting up of (now) famous company.
Colonel Sanders | Kentucky Fried Chicken At 65 years of age, Colonel Sanders received his first social security cheque of $99. He was broke, owned a small house and a beat up car. He made a decision that things had to change. His friends used to like his chicken recipe very much. The fact that this was the only novel idea he had, he decided to act upon it.
He left Kentucky and started his travels to different US states to sell his idea. He would tell restaurant owners that he had a chicken recipe which people liked and he was ready to give it to them for free, in return for a small percentage on the items sold. He got rejections after rejections, but did not give up. In fact, he got over 1000 rejections.
He got 1009 NO's before he got his first Yes. With that one success Colonel Hartland Sanders changed the eating habits of the whole world with Kentucky Fried Chicken, popularly known as KFC.
So believe that you have what it takes by taking the first step for you will never know how many doors will open.