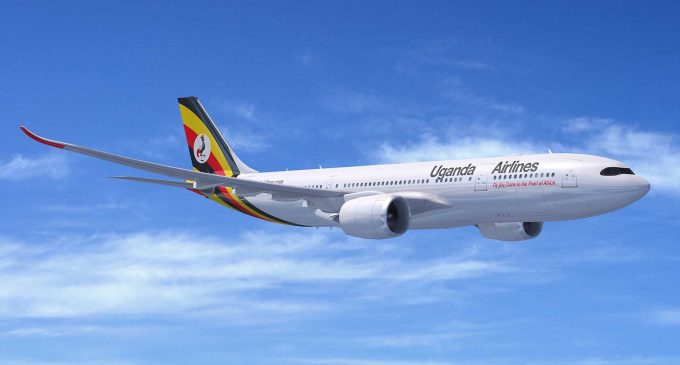 As little imps in preschool, one of our favorite acts of mischief was finding out who could pee farthest and highest. The contests were usually held during the mid-morning or lunch breaks. The turtle and whichever other aquatic life inhabited the school's aquarium can attest to this because the aquarium was our equivalent of a firing range.
This is what the decision to buy planes, as part of the purported reestablishment of Uganda Airlines at a time when the national carriers of our neighbors to the East and South West have proved to be white elephants, reminds me of.
To win, you had to be able to shoot your jet of urine farthest and highest. You then had to wait for your bladder to fill up before you could compete again. Infants have very powerful sphincters and narrow urethrae so you can imagine how far and high we were able to direct our jets of piss…no adult man can/could dare compete with little boys.
I remember Bernie Knowles (where are you, by the way), and Kyle "Thando" Thandolwetu who were often tough guys to beat. You see, they were able to hold urine from breakfast until the mid-morning break just to win the day's first "match". One of the purest souls I have known since crèche, Maryanne Kasule Seguya, thought it was the silliest game and routinely reported us to Teacher Rita, thereby earning us time in the infamous Naughty Corner.
Now, Uganda's grandpa is trying to out-pee our neighbors who have lately added to their fleet of aircraft for their countries' carriers despite all evidence from without and within Uganda that points to the fact that this is a terribly ill-advised decision.
It is a little too late in the day to engage in childish games, I think.
More so when your sphincters are weak and can barely muster enough pressure to push a jet of urine half-a-meter away, requiring you to have a mobile toilet following your motorcade around every time your bladder receives a teaspoon of susu and cannot hold it in.
Let us not forget the fact that our national airline which boasted lucrative routes, employed hundreds and carried our beautiful flag across the world was asset-stripped by an in-law to the First Family, battered and destroyed by the same incumbent junta that is now disingenuously clamouring for its restoration…just like they have done with and continue to do with dozens of Uganda's properties at home and overseas.
Like the Devil, the came but to steal, kill and destroy.
Meanwhile, #ThisTaxMustGo
Photo Credits: popsugar.com