He came, he saw, he summarised! For those who might have just woken up from a coma, Golola Moses of Uganda KO'ed his opponent Titus Tugume, a UPDF soldier, in less than 10 seconds last week on Friday. What? You don't believe! Just have a look at the cool gif I have prepared for you below. Yep, the fight was that short it can fit in a gif! Marvel as the legendary hot temper fuelled by saucepans of porridge and hardcore training from Kenya is unleashed. Personally, I think he might have used nitro to increase the deadliness. It is Golola, anything is possible.
He summarised!
So now that he has won, what is next for the man who can pocket while naked? Well, I for one expect him to speak more, a lot more! It might sound like I am complaining but I am not one of those people who had written off GM as just a motor mouth who couldn't back his words with action.I did an interview with him about 3 years ago in the days when he was becoming really famous because of all the incredible things his fans claimed he could do. After the interview, I was amazed and inspired by his drive and passion despite his difficult upbringing and I am really glad he has been able to achieve many of the dreams he shared at the time. He inspired me with his endless supply of hope and I am still inspired by his optimism.
At the time, the Facebook group for his fans was one of the most interesting on FB and provided many a chuckle for the members. But after a few not-so-convincing performances in the high profile fights he participated in, many seemed to have written him off and the group became a place for spammers to hawk their various goods. Well, I figured since the champion is walking the talk, and with a lot of style at that, why not go down memory lane and see some of the goodness, and plenty of creativity that came out of that group.
Enjoy the slideshow I have put together of some of my favorites the Golola memes in no particular order. If you know of some that I haven't included that you feel deserve to be in this lineup, feel free to upload it in the comments section or share the link and I will have it added to the post.
Let us all make this post one to appreciate the reasons why Golola became our favorite sports personality by sharing our favorite Golola quotes and moments. He might not have always lived up to our expectations but you cannot deny what he has done for Kickboxing in Uganda…and comedy too.
Click on an image to comment on it.
Bank of Golola releases its first note.
Even Rieatsu is afraid of Golola
Malice in Gololand
Gololas Toilet Paper
Gololas Dog
Golola was here!
Golola the Punisher.
Golola of War
Golola Kryptonite
Golola Kong
Golola Insurance
Golola 300
Golola activity.
#GololaQuotes
Golola's food.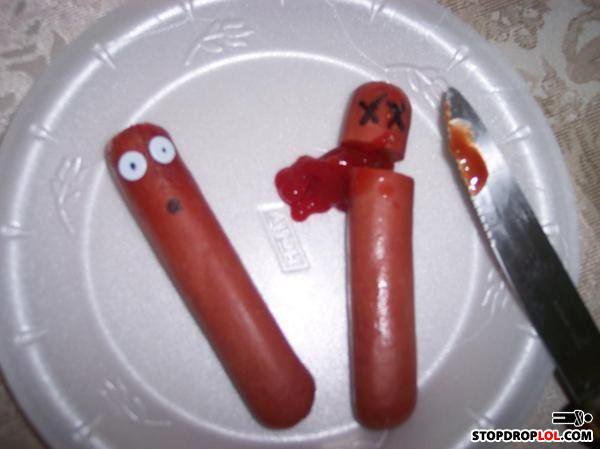 Golola Google.
Golola Vs DC and MK
Johnnie Walker met Golola
Golola GTO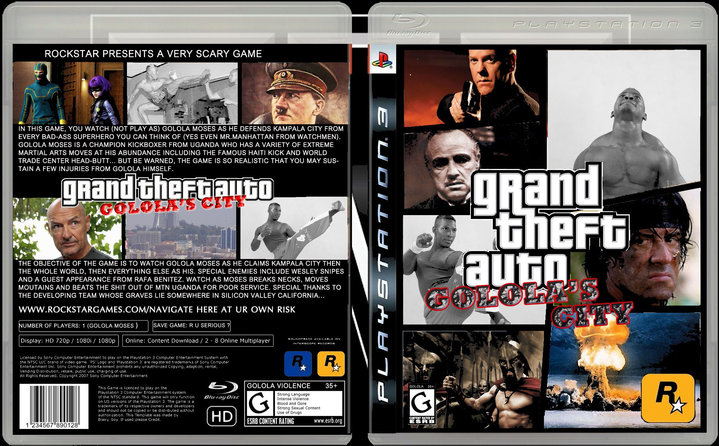 Many thanks to Osama Eid, Jona Kagimba, Gimei Nagimesi, Ivan Writes, Manuel Corleone, and others whose creativity gave us these gems.