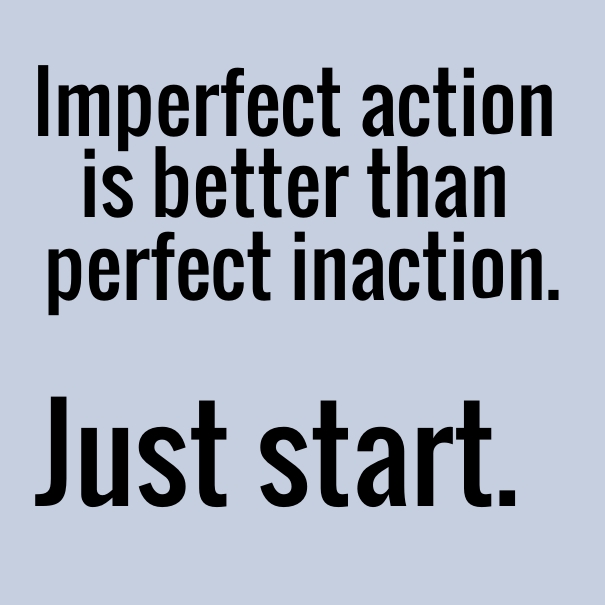 These #UgBlogWeek things always catch me unaware. Ok, I lie. Advance notifications are given, pretty posters are designed by Joel Nevender and shared widely, I'm even part of the committee that almost mutinies over topics for the week, but, still, when the week arrives, I have nothing…nara…nadda…nassing. In my best blog week so far, I submitted 2 posts out of the expected 7. Don't judge me, my life is hectic. I know, I know…yours is hectic too and yet you manage to pull it off, but mine is hecticer.
*commercial break* Funny Story: Because I was in a hurry to get done with the post out because, you know, Just Start, I didn't notice the typo in the title which was #UgBogWeek instead of #UgBlogWeek. I've edited it but the URL will forever broadcast my mistakes. Sigh, I have suffered. *end commercial break*
Anyway, this time round I have decided to kuswalako and do something about this bad trend I've been following. I've therefore decided to attempt all 7 days and I'm doing it in typical Roland fashion, diving in without a plan and figuring it out as I go along. My current gig is on average 10 hours a day so if you are expecting deep well-thought out pieces from me, bambi.
This first one is about starting, my way. I've spent some time posing around in the literary circles of this Uganda and as a result, my mu face appears in pictures at a couple of literary events. I also occasionally say a thing or two so I guess people think I know what I'm talking about. As a result, there has been an increase in the number of people coming to me asking for advise on how they should go about their writing careers (feel free to insert any other passion/business idea/…. here). My favourite answer is to just start and figure it out as you go, like the title of the post suggests. Like I said, there is no earth-shattering wisdom in this one.
Planning is great and everything, but if you don't have the brain for it, my way is the next best, if not better, option. Besides, life is a female dog and has no hoots to give about your plans. Even the Bible has something to this effect. Also, even the best planners will tell you experience is the best teacher. FYI, they are not referring to experience in planning, well, unless you are chasing a career in planning.
You know what, I'm tired and I'm beginning to confuse myself with all these sayings. Kasita I have started. Let me go back to my 12-hour working day and when I eventually get some shuteye, hopefully I'll dream up something more useful for tomorrows post.
For those that were expecting more, here are some more images that are on-topic. Make them your dp's, cover photos…till the message sinks in.
PS: Due to time constraints, I've hotlinked these images, which is not a cool to do on the internets. I'll fix that when I've settled down bulungi.