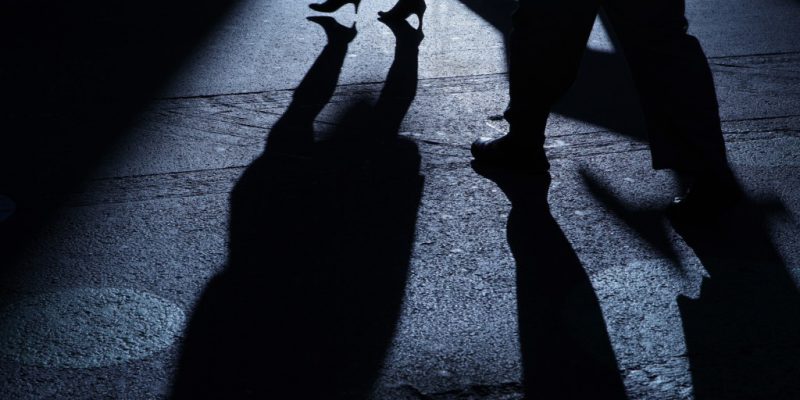 Bagaetsho:
It was with horror and disappointment that I watched the recent viral video of a young woman getting stripped naked and violated by a mob of men at a bus rank in Gaborone because they did not approve of her clothes. Like most of you, I found myself wishing that someone in that video would come to the young lady's rescue. But no one did. Not even the women in the video. In fact, they encouraged the sexual assault. I believe that I am speaking on behalf of all two million of us Batswana when I say that, that is not who we wish to be as a nation.
I add my voice to those of many Batswana men and women who have condemned in the strongest terms this shameful and barbaric incident that is unfortunately too familiar to too many Batswana. Are we going to remain a society where a young woman fears rape every single time she walks past a man? Are we going to keep raising our boys to become feared and fearful men? Bagaetsho, that is not the botho that our forebears entrusted to us to safeguard for future generations.
As our young nation grapples with issues tradition and modernity, and larger issues of freedom and justice, of right and wrong, let it never be implied or said that sexism or misogyny are our nature as a people. Culture does not fall from the sky; people create culture, and we have created one where such violence against girls and women happens with ease and often with impunity. Certainly, the time has come for us to teach botho in schools: to demystify and besiege sexism, misogyny, violence, and rape. The call has never been more urgent to teach humanism, civics, equality, and the wisdom of our elders – our history – in the curriculum. As most of you know, our statistics of gender-based violence are at an all-time high.
Outside the classroom in our workplaces and houses of worship, in our living rooms and on football fields, let us speak out against the abuse of women and girls. Let us stop policing and punishing women's bodies as though they are objects. Let us stop being a nation where sex tapes of minors are shared around as jokes and then we turn around and act surprised at the tragic number of rapes in our country. Let us stop normalising abuse and let us finally find the courage to act against the violence against women and girls.
It will not be just by the instruments of the law or the content of our curriculum that Botswana will be safe for the future girl child. Rather, it will be by a true change of hearts of men and women of this country to say 'No More!' to gender-based violence. So, let us roll up our sleeves and all join efforts with groups like Emang Basadi, the #RightToWearWhatIWant on social media and any other platform of our choice to energise transformative conversation around the social cancer of gender-based violence.
#UprightAfrican